What makes Magazine template tick?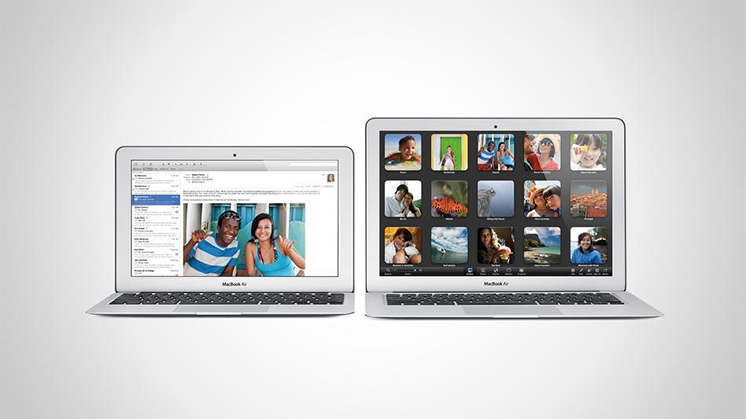 Make no mistake, Magazine may be a free template, but it packs in all the features of a full-fat premium release, so there's a lot of great options to get to grips with. Don't be intimidated though; our installation package includes all the article content you can see in this demo to give you a solid base to work from. For more information, check out our Joomla quickstart documentation, which shows you step-by-step how it works.
One of the key features of Magazine in the stylish article preview sections that populate the sidebar and under the frontpage post listings; this functionality extends beyond the template thanks to the power of our News Show Pro showcase extension. Brimming with options, you can learn all about how to make the most of what's on offer in our NSP article showcase module documentation, and once you're up-to-date you can use it on any Joomla site you wish, not just the ones based on our designs!
You can see the extensive functionality of NSP in action in our many News-focused templates for Joomla, which are great premium options if you're looking to expand and grow your website beyond a blog and take on even more content.